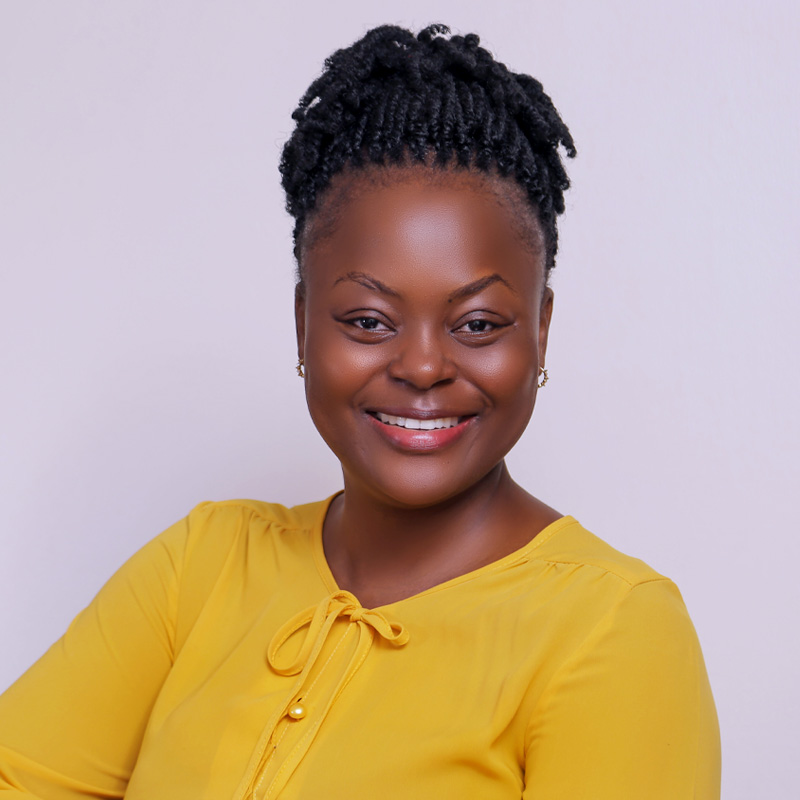 Alice Nsangi Lwanga
Finance and Administrative Assistant
Alice is the Finance and Administrative Assistant at the Group. Alice's work entails running of daily operations, reviewing the Group's financial and budgetary goals, communication and operational matters and coordination of the Group's administrative management support to partners and clients. She also exercises human resource and interpersonal related issues and provides leadership to the rest of the administrative staff.
Alice is currently a student of Association of Chartered Certified Accountants (ACCA) UK at level III. She has a career in Audit over a period of six months with experience in managing audit of financial statements. In addition, she has also practiced Accounting in the Finance department for a period of over two years with an Engineering Firm.
Phone: +256- 775 974758 - Email: alicensangi.lwanga@developmentlaw.org
Education
Level III Association of Chartered Certified Accountants (ACCA), Management and Accountancy Training Company (MAT) (Ongoing).