Development Law Associates (DLA) is a consulting firm that draws on a multi-disciplinary team in a quest for innovative solutions for demanding clients. It is founded on a firm recognition that law must be placed in a proper development context.
We aim to provide our clients with timely, thoroughly researched and methodically analyzed work drawing from a pool of highly skilled professionals in various fields.
DLA emerged through a collaborative network of highly motivated African professionals that realized that their skills could best be employed through intra and international cooperation. We share a passion for the development of Africa and a commitment to excellence in the pursuit of that objective. We associate ourselves with the view that development is a collective process of change toward improvements in quality of life for human beings and their communities. At the same time, we are keenly appreciative of the increasing emphasis on the notion of sustainable development, that is to say, development that meets the needs of the present without compromising the ability of future generations to meet their own needs.
These concepts inevitably require a delicate balance and accommodation of different and at times competing values and objectives such as economic growth, social justice (including human rights) and environmental protection. The firm is founded on a belief in the crucial role that law can play in this balancing process. At the same time, recognizing that the law does not operate in a vacuum and must therefore be informed by, and respond, to these complex and dynamic movements, the firm rests on a diverse array of experts who share a common understanding of the need for inter-disciplinary solutions for the varied paradoxes presented by the development process.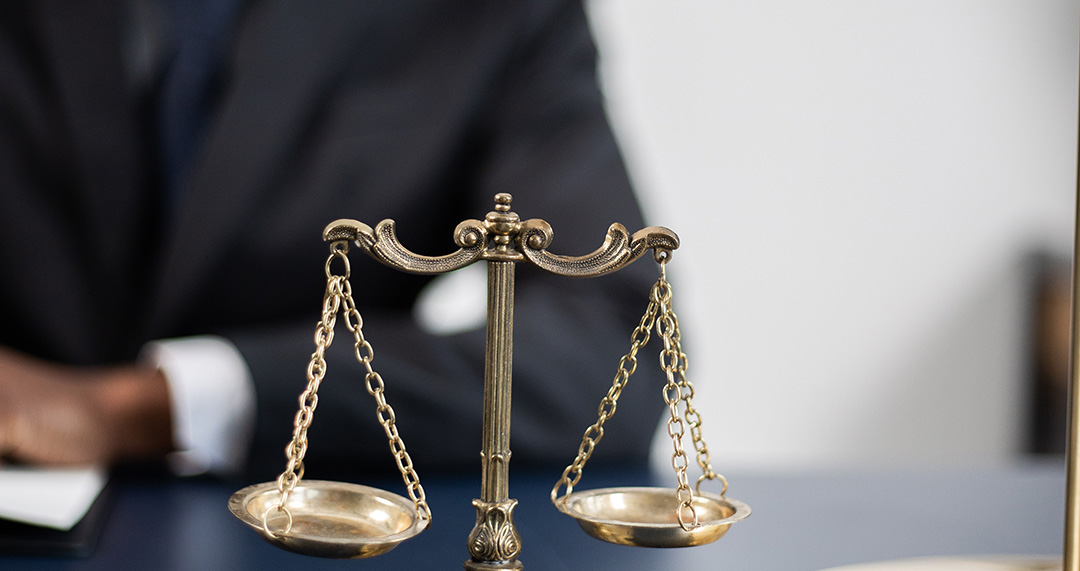 About us: Development Law Associates (DLA)
We have experts in different African countries working together to offer our clients unrivalled services enabled by the scope of our operations and the depth and breadth of our expertise. We have associates in different African countries including Botswana, Ethiopia, Cameroon, Gambia, Ghana, Kenya, Malawi, Mozambique, Nigeria, South Africa, Tanzania, Rwanda, Zambia, Zimbabwe We also have strategic partnerships with institutions and firms in the United States of America, United Kingdom, Europe, and Asia.
Areas of Expertise
Extractive Industries Governance
Our intervention in this area is premised on the fact that although Africa is blessed with abundant oil, gas, and mineral wealth, this has not fully translated into economic and development gains for the people. Instead, many resource rich countries in Africa have had to contend with the disastrous effects of the resource curse such as under- development, corruption, poverty, and political instability. Our approach aims at reversing this tide and supporting African countries with newly discovered resources to avoid the resource curse. We undertake high level research and offer critical policy interventions for effective governance of the extractives industries. Our interventions take the form of advisory and training on key reforms in the legal and regulatory framework, extractive industries fiscal regimes, conflict minerals regulation, human rights, and the political economy of the extractives industries in different parts of Africa.
Environmental Law and Policy  
At DLA we believe in providing sustainable solutions i.e., meeting the needs of the present without compromising the ability of future generations to meet their own needs.  Our practice in this regard is thus tailored to support diverse areas of environmental law and protection, as well as sustainable development. We provide research driven solutions to present environmental threats and challenges prominent of which is climate change. These include but are not limited to a) legal, policy and institutional reform proposals for consideration and adoption by governments, intergovernmental organisations and other concerned stakeholders b) strategic approaches for NGOs and other organisations working on environmental justice c) public interest litigation geared at achieving legal reforms and strengthening environmental protection d) critic and analysis of environmental legal, policy and institutional frameworks. In the most recent past we have undertaken a high-level mapping of environmental, laws, policies, and judicial decisions across the African continent and on this basis provided advice to a major international environmental NGO on a strategy for deepening environmental rights in Africa. We have also undertaken extensive and intensive research on environmental law policy and reform on behalf of several local and international organisations working on various facets of environmental protection in different parts of Africa.
Anti-Corruption and Accountability
Corruption is the "abuse of entrusted power for private gain." Whereas this vice affects all parts of the world, Africa continues to face the gravest consequences. Corruption in Africa is responsible for public goods and services deficits, poverty, human rights abuse, state capture, misgovernance, anarchy, and political turmoil. Given the complexity with which corruption is perpetrated and sustained, our approach aims at providing realistic interventions aimed at combating the vice. We undertake research and studies to evaluate the effectiveness of current anti-graft interventions from both a political economy and legal perspectives. We also study the effectiveness of the anti-corruption legal, policy and institutional frameworks. This includes the effectiveness of whistle blower protection, anti-corruption, and anti-money laundering laws in countries where they exist in Africa. Finally, we offer research, advocacy and capacity building in support of anti-corruption interventions of local and international NGOs, international development agencies and other civil society groups.
Rule of Law, Human Rights and Democracy
Rule of law is the cornerstone of democracy. In this respect we support governments, NGOs, and international development agencies in strengthening rule of law, constitutionalism, and democracy across Africa. This we achieve this through research and strategic advocacy. We have in the past been involved in training and capacity building of critical actors such as parliamentarians, judicial officers and the executive on diverse aspects of rule of law, human rights, and good governance. DLA partners have with the support of the Open Society Initiative for East Africa published a book entitled - Militarism and the dilemma of post-colonial Statehood: The case of Museveni's Uganda. Kampala]: Development Law Publishing Company Limited (DLP).
Legal Analysis, Policy and Legislative Reform
We undertake broad and specific research, legal analysis, and policy reform in the areas of fiscal law and policy, taxation, public finance management, pension/retirement benefit sector, public health (including HIV/AIDS law), environment, extractive industries, penal laws, corruption, human rights and natural resources management, conservation laws.